We are delighted to introduce to you the Firefly Ambassadors. As our first three Ambassadors happen to be women, it's fitting that we should announce their partnership with Firefly on International Women's Day 2021.
At Firefly we are passionate about furthering the podiatry profession through the dissemination of knowledge, advancing patient outcomes and the promotion of those who are striking out and making a difference.
Our strong relationship with each of our Ambassadors has allowed us to see first hand their inspiring work and play!  This partnership allows us to promote this to a wider audience.
Let's meet the Ambassadors!
–Ode–
We are the music makers,
And we are the dreamers of dreams,
Wandering by lone sea-breakers,
And sitting by desolate streams; —
World-losers and world-forsakers,
On whom the pale moon gleams:
Yet we are the movers and shakers
Of the world for ever, it seems.
A message from Firefly Founder & CEO, Martin Mc Geough on Firefly's Ambassador Programme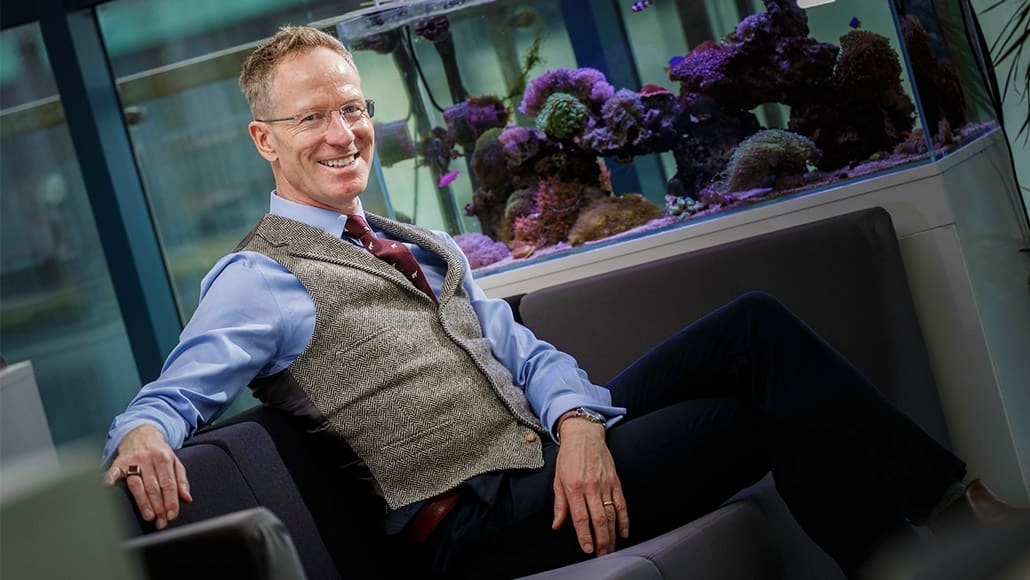 All of us in the field of podiatric medicine do our bit to help our patients and promote our profession in the process.

We remain one of the few professions that are autonomous allowing us to carry out a consultation including history taking, physical examination, treatment planning and delivery on our own without other medical supervision.

Our faculty in The Royal College of physicians and Surgeons ( Glasgow ) is evidence of our professional standing alongside medicine and dentistry. No other allied health professional group has been admitted.

Our profession forges forward and Firefly is recognising ambassadors that push the boundaries seeking improved patient outcomes and improved recognition for podiatric medicine.

Welcome to our ambassadors, the movers and shakers.

#getoutandplay