Welcome to the latest edition of the Firefly Summit rapid-fire presentations. MSK Podiatrist John Chadwick opened the second rapid-fire session on day one of the #FireflySummit.
John discussed imaging techniques in the identification of TMTJ arthritis, when and why to implement intra-articular corticosteroid injections and orthotic therapy as treatment options.
About John Chadwick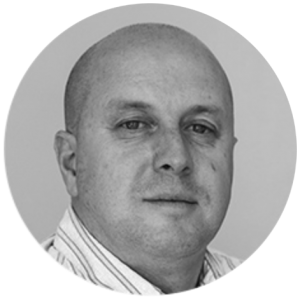 John graduated in 1999 from Huddersfield University with a BSc(Hons) Degree in Podiatry and specialised in Musculoskeletal Podiatry within the NHS from 2002. In 2003, he began work as a Specialist Orthopaedic Practitioner for Peterborough and Stamford Hospitals NHS Foundation Trust, where he worked exclusively within Orthopaedics, specialising in the foot and ankle.
As an MSK Specialist Podiatrist, John has gone on to work within Orthopaedic Surgery as an AfPP-Registered Orthopaedic Surgical Practitioner, in the field of lower limb surgery, specifically in regard to the foot & ankle.
John recently became a Fellow of the Faculty of Podiatric Medicine of the Royal College of Physicians and Surgeons of Glasgow and was awarded a Fellowship of the College of Podiatric Medicine in recognition of his extended scope of practice within the field of Orthopaedics
ABOUT THE FIREFLY SUMMIT 2017
When we designed the Firefly Summit 2017 we wanted to create a podiatric event like no other. We invited 11 female and 10 male speakers to Sligo. Selected for their expertise and hands-on experience, these top clinicians collaborated on topics to deliver world-class podiatric presentations communicating their 'clinical gold' to the Summit delegates.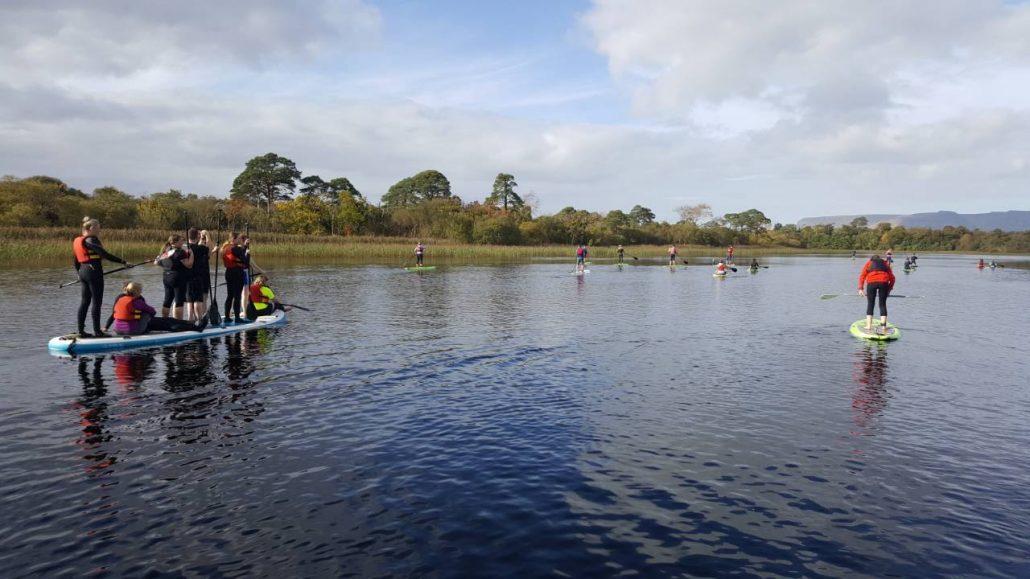 It wasn't all podiatric talk. To keep things interesting, all 200 delegates and speakers immersed themselves in the beauty of the wilds of Ireland's north west coast, taking part in surfing, hiking, stand up paddle-boarding and seaweed baths – WOW!
Don't miss out!
To keep up to date on all Summit news and to get direct notifications to your inbox, complete the form below!
https://www.fireflyorthoses.com/wp-content/uploads/FireflySummit_148JC.jpg
3456
5184
Conor
https://www.fireflyorthoses.com/wp-content/themes/firefly/images/firefly-custom-made-foot-othoses-logo-black.png
Conor
2018-03-26 00:22:08
2019-01-09 17:37:42
John Chadwick | TMTJ Arthritis: A Combined Clinical Approach of Injection and Orthotic Therapy