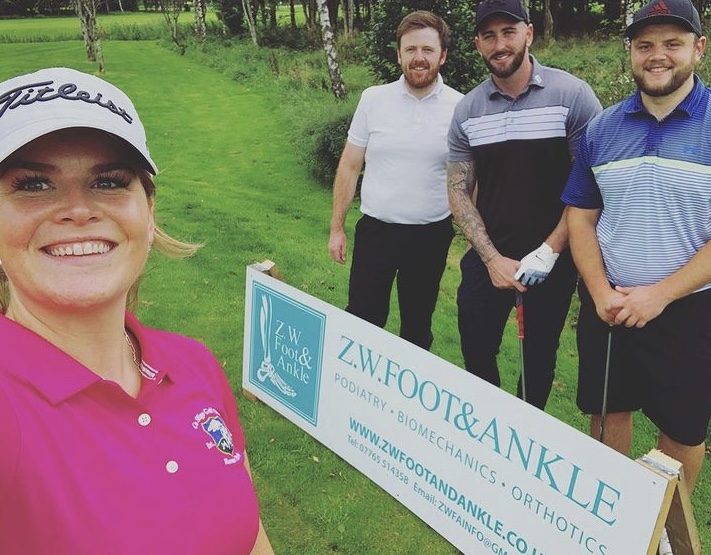 Zoe Wilson
Zoe graduated from the University of Salford in 2015 and completed her Masters in Theory of Podiatric Surgery at Glasgow Caledonian University in 2019. Many of her years since graduating as a podiatrist have been spent delivering Musculoskeletal Podiatry and working in Podiatric Surgical units across the UK. Zoe has a well-established practice in the Lake District, North West England delivering all methods of Podiatric Medicine including, orthoses and bracing, shockwave therapy, the first podiatry clinic to stock HOKA footwear, rehabilitation programmes, nail surgery and steroid injection therapy.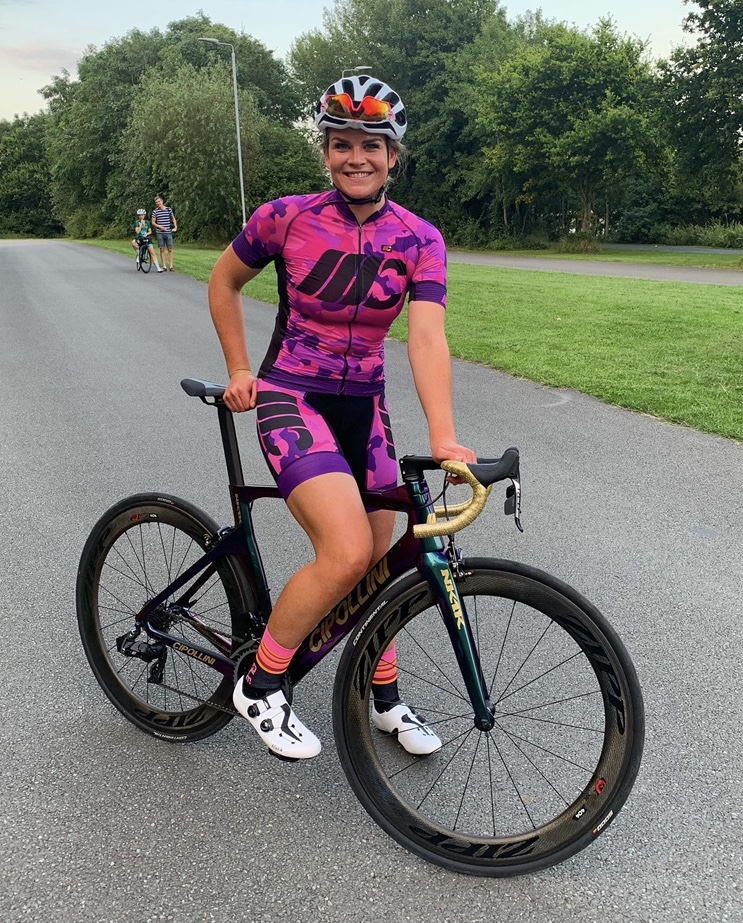 The clinic has gone on to receive referrals from all over the region and Zoe is set to open a second, larger practice, later this year. Zoe developed the UK's first eco-friendly, natural foot care product range during the lockdown period in 2020 and has started distributing the products to clinics UK wide and online. The range has been a success amongst its users and is set to offer the profession a new alternative to offer patients receiving podiatric care with their podiatrist.
Zoe is currently undertaking training in Diagnostic Ultrasound scanning and plans to pursue her surgical career in the future.
She is a keen cyclist and golfer and enjoys everything the great outdoors has to offer. Zoe competes in time trial road races and golf competitions all around the region.
Podiatry is an ever-growing engine of possibility, a positive future and a truly diverse profession with so much to offer those receiving it and those delivering this amazing skill! The profession of Podiatry is exciting, innovative and I couldn't be prouder to be part of such a dedicated and awe-inspiring group of people.
As a Firefly ambassador, I have the chance to be an advocate of all that they do for the profession in terms of orthotic therapy and continuing professional development. I love showing the world of podiatry what is possible with orthotic and bracing therapy to help the many and not the few!