A new year brings fresh goals for many podiatrists, be that personal growth, professional development or both! Developing a broader scope of practice covers both the personal and professional and expanding your musculoskeletal [MSK] knowledge is a perfect opportunity.
Firefly Orthoses recognises MSK podiatry practice may be viewed by some as an area of special expertise, however, we have a record of inspiring, educating and guiding podiatrists on their MSK journey.
Premium Custom Made Foot Orthoses
There are many providers of custom made foot orthoses in the field. However, none offer the craftsmanship or the quality of materials of Firefly Orthoses.
Since 2003 our experienced team of orthotic lab technicians have been producing some of the most beautifully crafted custom made foot orthoses for the UK and Ireland's podiatry profession.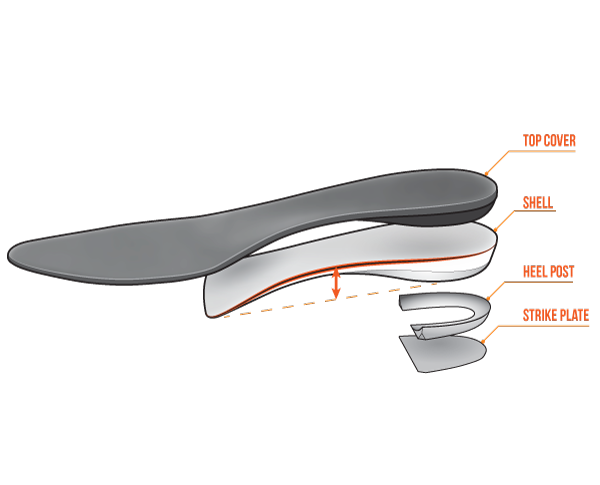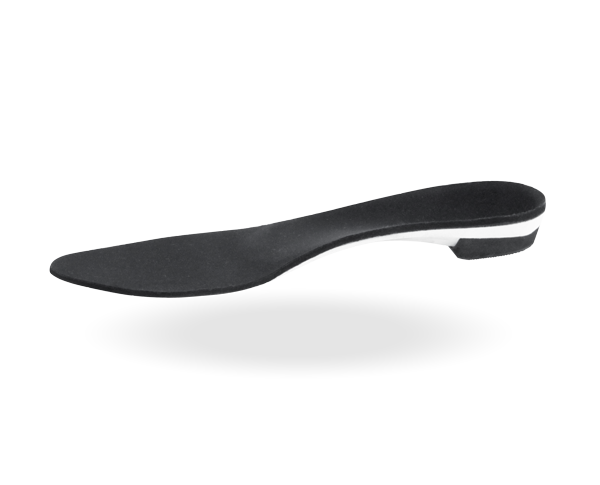 Above: Firefly's Standard Sport Device
Industry Leading Customer Support & Education
At Firefly we also know for those less experienced, progressing from a diagnosis to prescription can be challenging. For some, even arriving at a diagnosis of an MSK pathology can be new territory. But that's okay, we get it. That's why Firefly are committed to offering education through, webinars, in-person workshops and conferences, like our 2017 Firefly Summit.
In-between these events our industry leading Technical support team are on-hand to answer any questions you have relating to your Firefly prescription. Our Technical Support and Customer service departments are contactable monday to friday by phone or email .This service is availed by inexperienced and highly experienced podiatrists alike.
FUSION App: Firefly's End to End Digital Solution
Firefly's 3D scanning and prescription writing app for iPad, FUSION is the podiatry professions' leading foot scanning app. The app is free to download for all Firefly customers and offerers significant efficiencies. When using FUSION there's no longer a need for plaster of Paris a and foam box impression and no more trips to the post office to submit your orders to our lab. Capture your patient anatomy, create your prescription and submit all with the touch of a button. To request a FUSION demo, email [email protected].
Coupled with our
sustainable 3D printed
orthoses, FUSION offers an fully digital end-to-end orthotic prescription solution.
Join the Firefly Community
The Firefly community offers all this and more. Let 2022 be the year your achieve better patient outcomes and let Firefly help you broaden your scope of practice. Click or tap below to begin your Firefly journey – we can't wait to work with you!!!