The next speaker to feature in our #FireflySummit series is Podiatrist Wayne Edwards. Wayne's presentation focuses on asymmetrical injury patterns linked to skeletal drivers / influencers using observational video analysis.
The presentation explores how to assess and identify such common injury patterns and describes how to use video gait analysis to direct effective management plans for asymmetrical injury in the lower limb / foot.
About Wayne Edwards
Wayne graduated from the London Foot hospital in 1991. He has worked in both the NHS and private sector since qualifying and has post graduate qualifications in sports medicine and clinical podiatric biomechanics.
He has worked closely within physiotherapy teams in the private sector for the last 15 years and has a thorough understanding of the use of orthotic therapy in management of lower limb pain and injury as well as injury prevention.
Wayne has taken a special interest in the identification and treatment of underlying causes of injuries in runners.
ABOUT THE FIREFLY SUMMIT 2017
When we designed the Firefly Summit 2017 we wanted to create a podiatric event like no other. We invited 11 female and 10 male speakers to Sligo. Selected for their expertise and hands-on experience, these top clinicians collaborated on topics to deliver world-class podiatric presentations communicating their 'clinical gold' to the Summit delegates.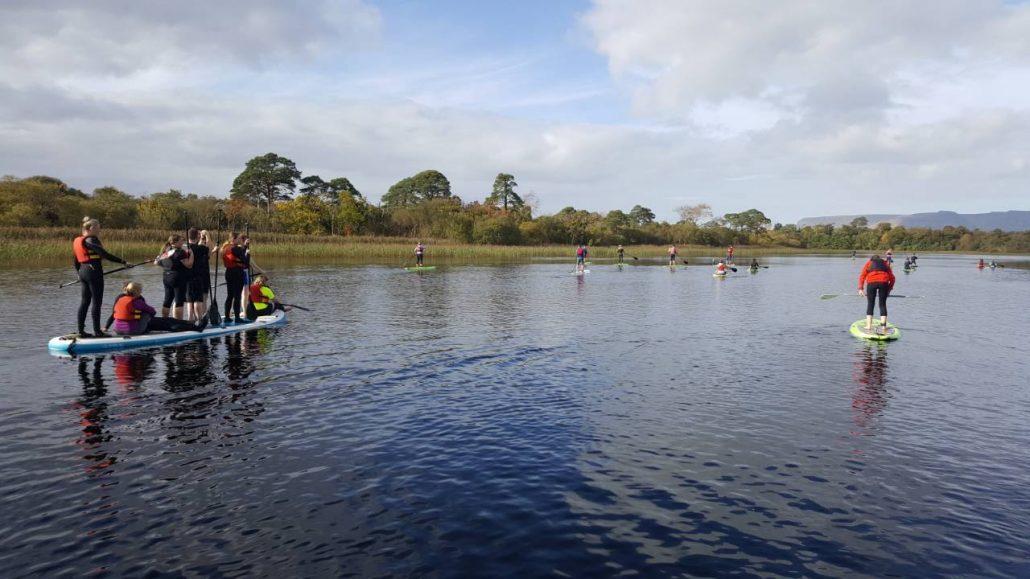 It wasn't all podiatric talk. To keep things interesting, all 200 delegates and speakers immersed themselves in the beauty of the wilds of Ireland's north west coast, taking part in surfing, hiking, stand up paddle-boarding and seaweed baths – WOW!
Don't miss out!
To keep up to date on all Summit news and to get direct notifications to your inbox, complete the form below!
https://www.fireflyorthoses.com/wp-content/uploads/Slide01-7.jpg
405
720
Conor
https://www.fireflyorthoses.com/wp-content/themes/firefly/images/firefly-custom-made-foot-othoses-logo-black.png
Conor
2018-04-25 16:19:58
2019-01-09 17:37:41
Wayne Edwards: Asymmetrical injury patterns linked to skeletal influences/drivers using observational video analysis